Build Your Crazy Symbiocene
workshop
2020
Build Your Crazy Symbiocene workshop is for speculating futures where organic and technical beings integrate to an absurd extent in a symbiocene.
We diverge our thoughts on what the future robots and possible worlds will be like, taking our thoughts to an absurd extent. What is a future technology that can 'reproduce' itself? How will an 'ever-changing' machine function? When will a robot 'cry'? Where will these robots live? Will they still serve humans? Guided by different thinking procedures, participants brainstorm, discuss, and visualise answers and their implications. In the end, the hybrid creatures are produced and presented with hypotheses.
The series of actions done throughout the workshop challenges our stance towards robots and the natural environment, fundamentally breaking the thought boundaries in these concepts.
Build your Crazy Symbiocene is a workshop developed and given by Sunjoo Lee and
Ko de Beer
.


What will the world become when bees take control of making concrete?





Rainbow taking over electricity, communicating over the sense of smell.
What are the intentions of the rainbow?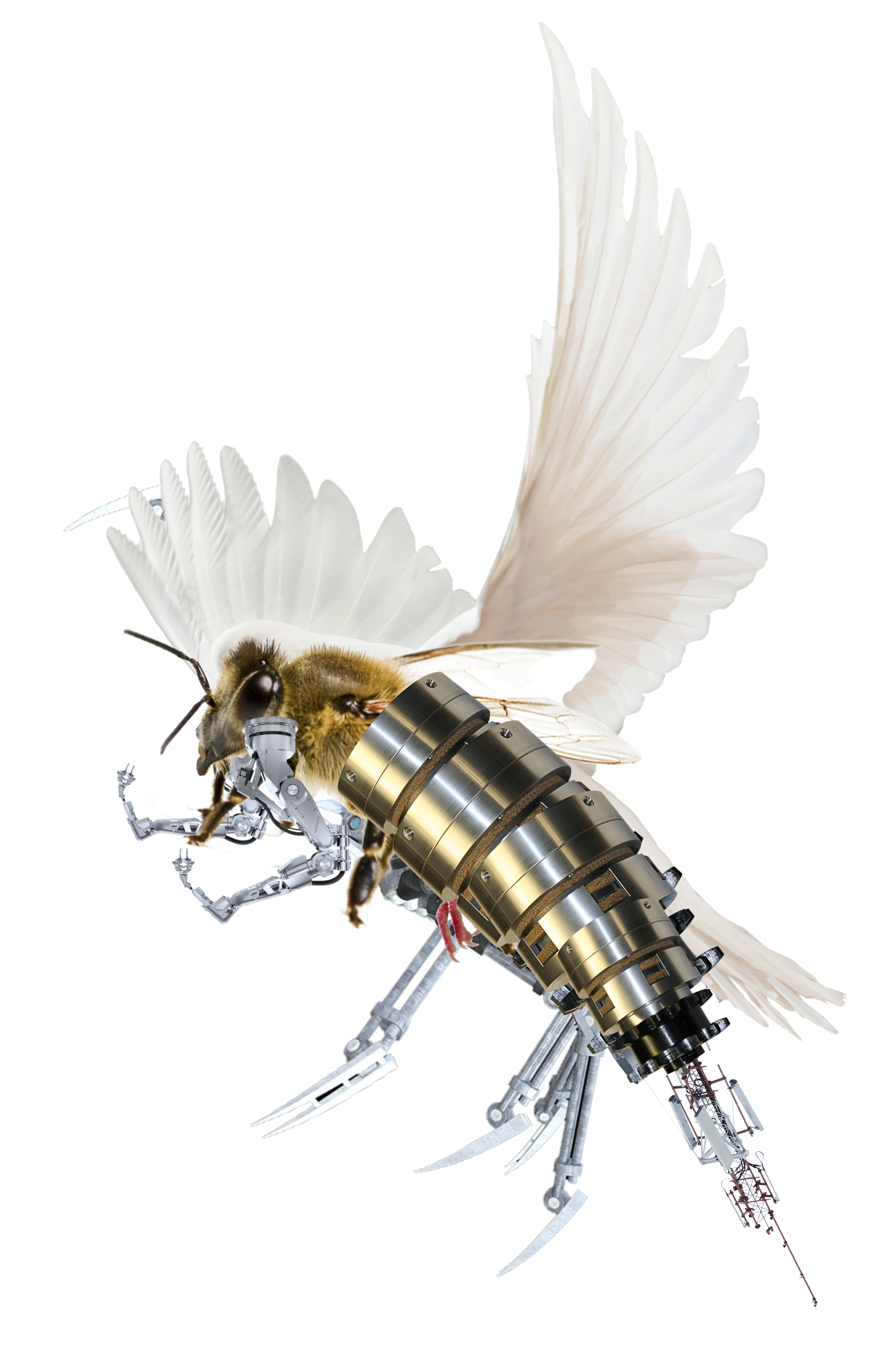 The hybrid bee, evolved 1000 years from Earth, with the capacity to build structures with concrete.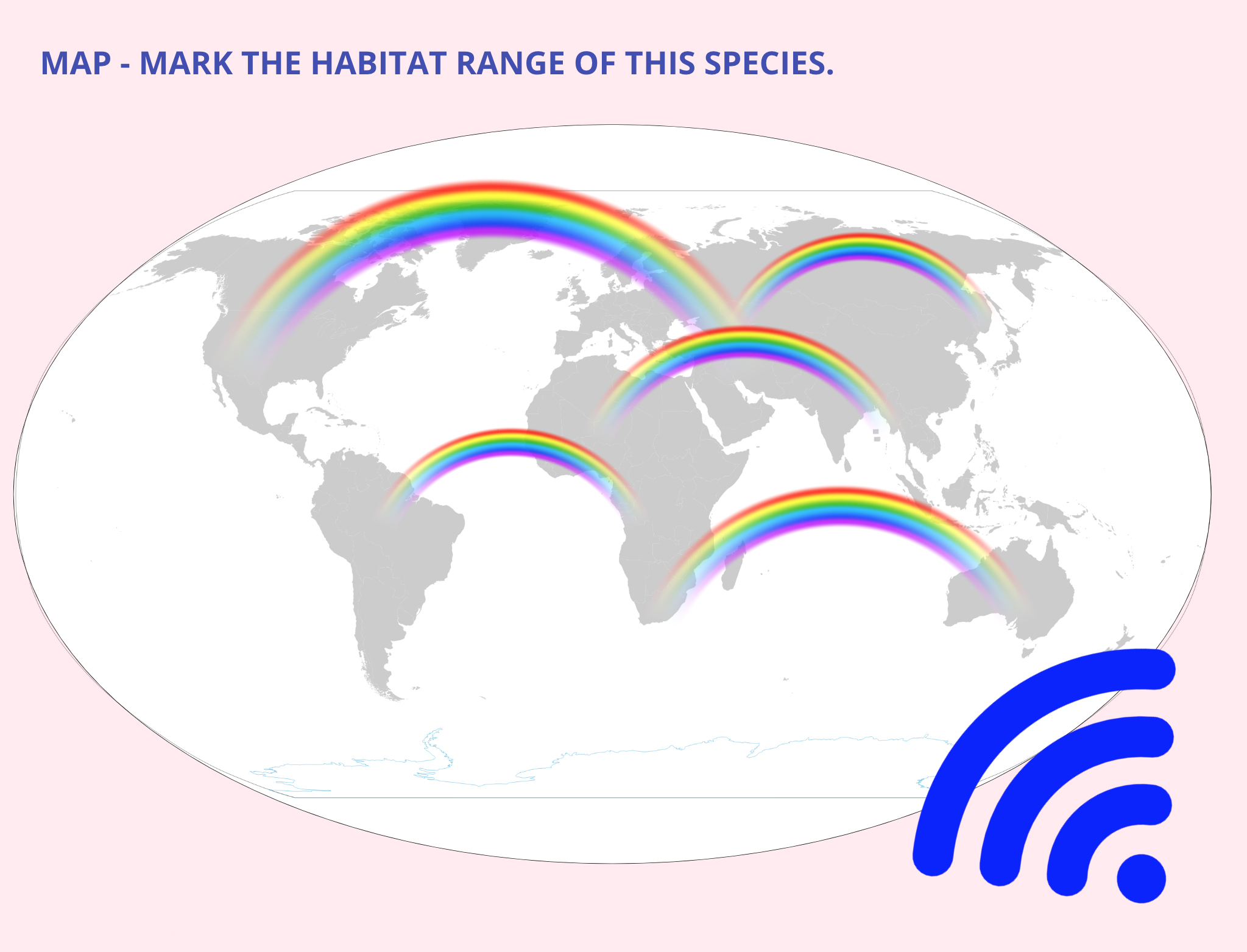 All photos above are from the online workshop done for Sint Lucas, NL, Inspiratiedag program 2021-04-02





Photos from TU/e Eindhoven, NL, part of Summerschool program 2020-07-14
curated by TU/e with Baltan Laboratories